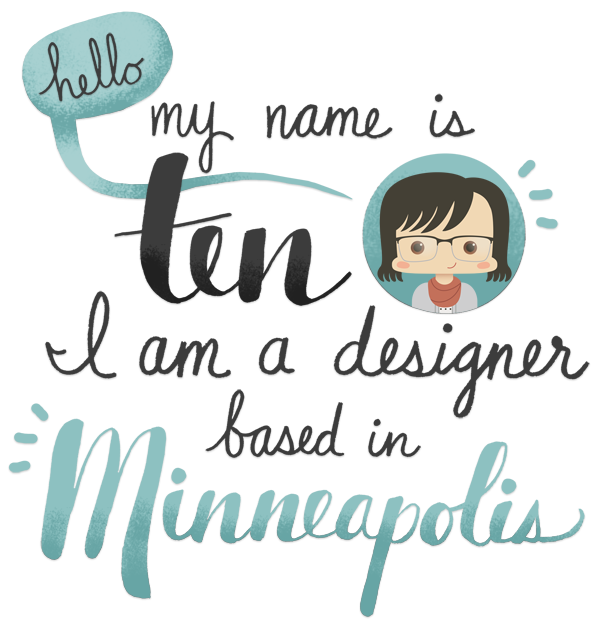 about me
designer, illustrator,
dog mom, avid reader, list maker
I am a digital designer with an art background. I'm comfortable using a range of tools like Photoshop, oil paints, and HTML/CSS. Web, mobile, and UX/UI are areas that interest me. I also like to illustrate and create icons. In our templated world, custom work is what excites me about design. If it's handcrafted well, then it's awesome.
I am also a proponent of efficiency and organization. I may have been a project manager in a past life.
In addition to designing, I enjoy drawing, reading, and being a crazy dog lady. Feel free to email me if you want to work together!
You can check out what I'm working on here.
this is what I do
contact me
Feel free to email me if you'd like to work together!